VELOMATIC & App VELODAPTIC – Pure Cycling Fun
Provide your customers with an enhanced cycling experience: The VELOMATIC can be integrated into any pedelec with a CAN bus. The semi or fully automatic shifting always sets just the right gear – even after stopping! Whether with derailleur or hub gears – the VELOMATIC automatic bicycle gearshift system reliably calculates the optimum gear and the perfect shifting time. This ensures excellent cycling comfort. By combining this with the App VELODAPTIC, you offer your customers the ideal package for pure cycling fun.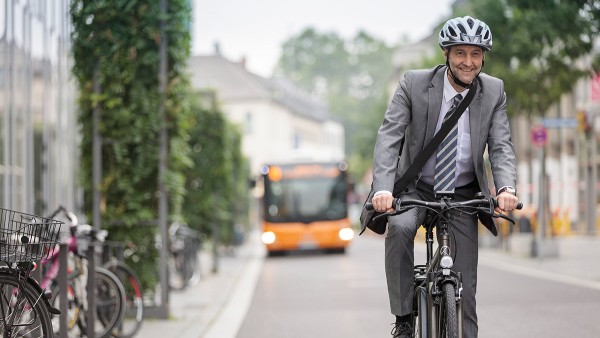 More SAFETY
... on your way to work and in traffic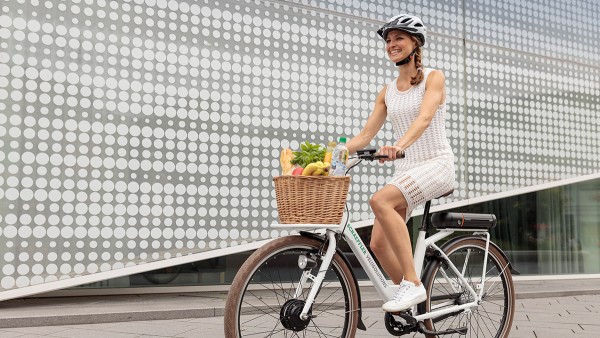 More ENERGY
... when shopping and carrying loads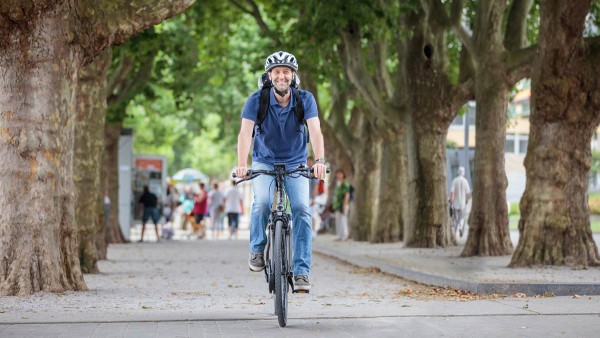 More COMFORT
... in everyday use and leisure time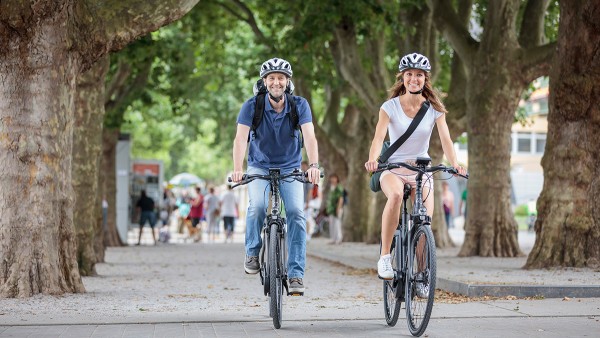 More ADVENTURE
... on joint tours and activities
VELOMATIC – Automatic Gearshift System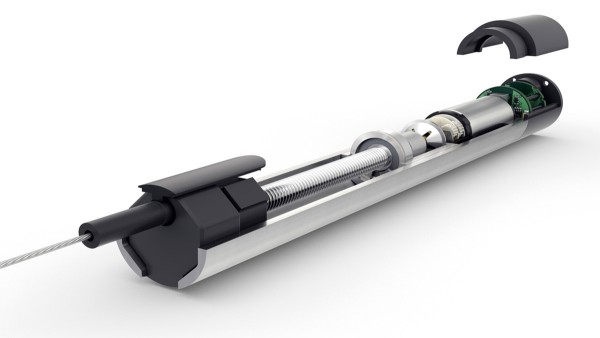 Advantages:
Suitable for any pedelec and any electric drive
Shifts automatically to the optimum starting gear when you stop
Suitable for all manufacturers
Increased range through optimized battery energy consumption
Features:
Sensor technology for ascent and descent
Shifts automatically without noticeable transitions and prevents shift errors
Low mass and compact design
Conserves e-bike battery through automatic cycling in optimum gear
App VELODAPTIC for control and configuration
App VELODAPTIC – Individual Switching Intelligence
With the App VELODAPTIC, experienced cyclists can select customized shifting programs to suit their individual riding style: This keeps everyone moving in the right gear, without the need to shift manually. The app is designed so that the user can set up how the data display is arranged.
Advantages:
Always in the right gear
Always in the required frequency
Possibility to configurate individual settings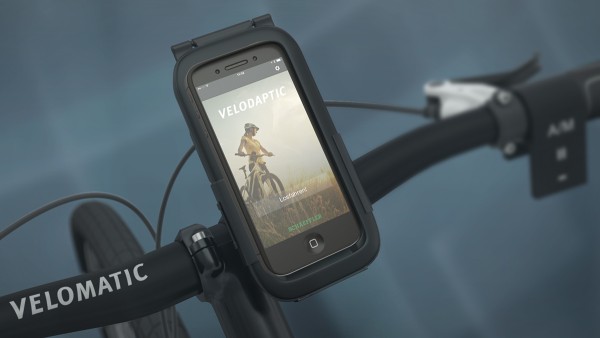 VELOMATIC & App VELODAPTIC
The VELOMATIC automatic bicycle gearshift system always calculates the optimum gear and the shifting. This ensures excellent riding comfort with maximum flexibility. The rider can change to manual shifting mode with a customer-defined gershift module or the app VELODAPTIC.
Advantages:
For every drive system
For every riding situation
For every bicycle type